Technische Universität Berlin, Germany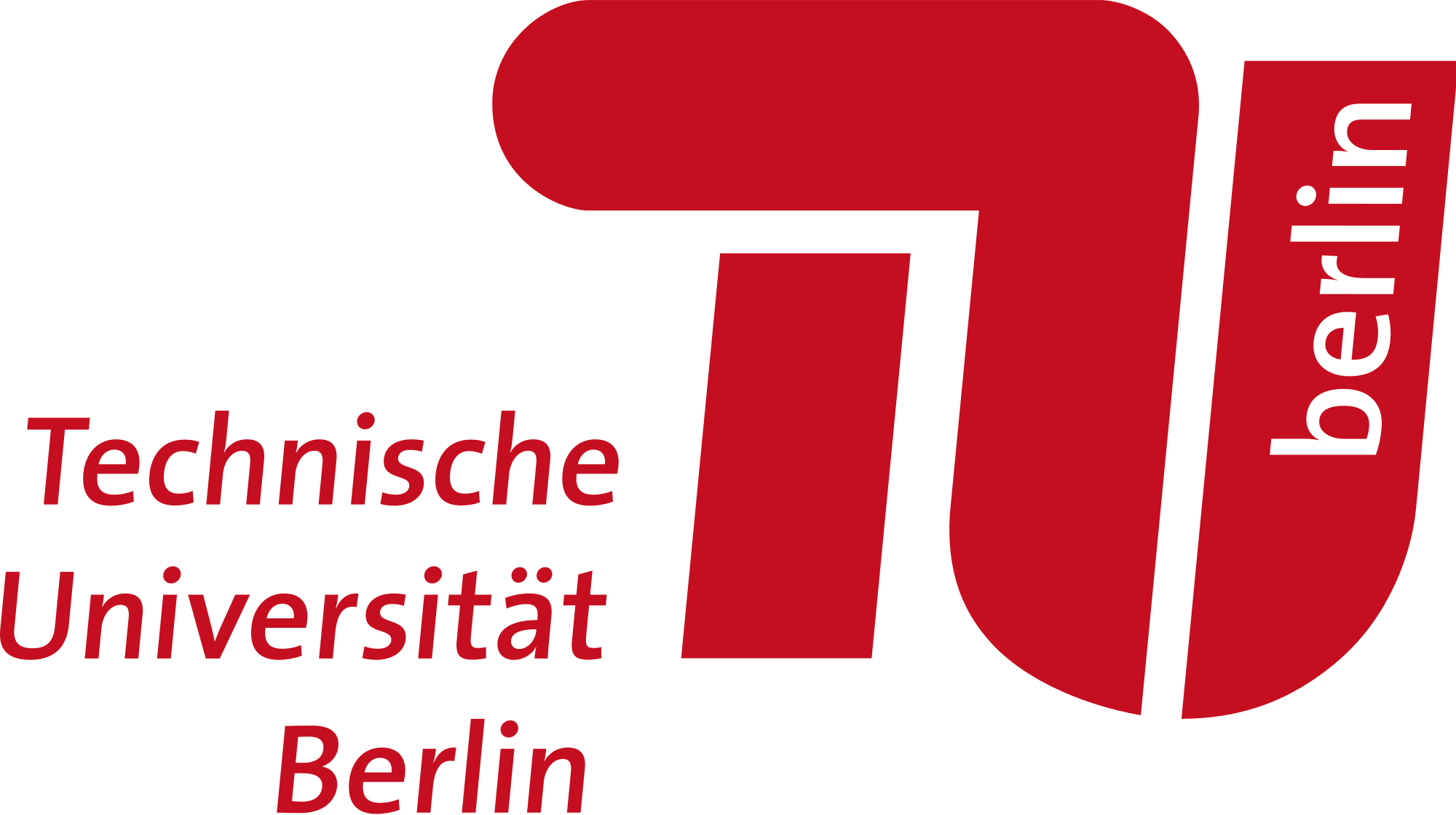 The Technical University Berlin (TUB) is a tier-one Science and Engineering school.
The Electrochemical Energy, Catalysis, and Materials Science Laboratory at the TUB (head: Prof. Peter Strasser) studies surface electrocatalytic reaction processes at the liquid/solid interface on well-defined extended and nanostructured materials, mainly working on fundamental and applied aspects of obtained materials. Specific tasks include i) wet-chemical synthesis of well-defined and nanoscale metal catalysts as well as noble metal free nitrogen-doped carbon catalysts, and ii) evaluation of the electrocatalytic activity and stability of the new materials. Furthermore, the group has much expertise in the design and preparation of nanostructured particle catalysts of metallic or oxidic nature. The laboratory uses advanced analytical tools to characterise the geometric and electronic structure of new catalyst materials – ex situ and in situ analytical techniques (TPD, Raman, XPS, SAXS). Strong focus has been the use of synchrotron scattering and spectroscopic methods as well as electron microscopy methods to characterise the nanostructured catalytic materials.
Further information on TUB can be found at http://www.tu-berlin.de/ and video on the group activities available here
---